ABOUT US
We provide technical services to nonprofits, governments, and NGOs for social good.
OUR STORY
From Campus to World
Data Science for Sustainable Development (DSSD) is a 501(c)3 certified nonprofit. We are committed to providing technical services to nonprofits, government agencies, and companies working in development and social impact with limited technological resources and capacity. We aim to foster innovation through interdisciplinary collaboration, open-source technical knowledge, and the desire to provide solutions to humanitarian and development practitioners.
We aim to connect aspiring data scientists, geospatial scientists, software engineers to develop products, methodologies, and creative ideas for social impact challenges. We aim to build a network that raises future leaders in sustainable development. We partner organizations, companies, and academic institutions to tackle the technical and ethical challenges in sustainable development through data.
UNIVERSITY HUBS
Student Driven Impact
DSSD allows talented students the opportunity to work with external partners in a mutually beneficial relationship, where our partners receive the technical help they need, while our students are given opportunities to do real world projects.

Currently, DSSD is actively engaged with students from William & Mary and the University of Wisconsin-Madison.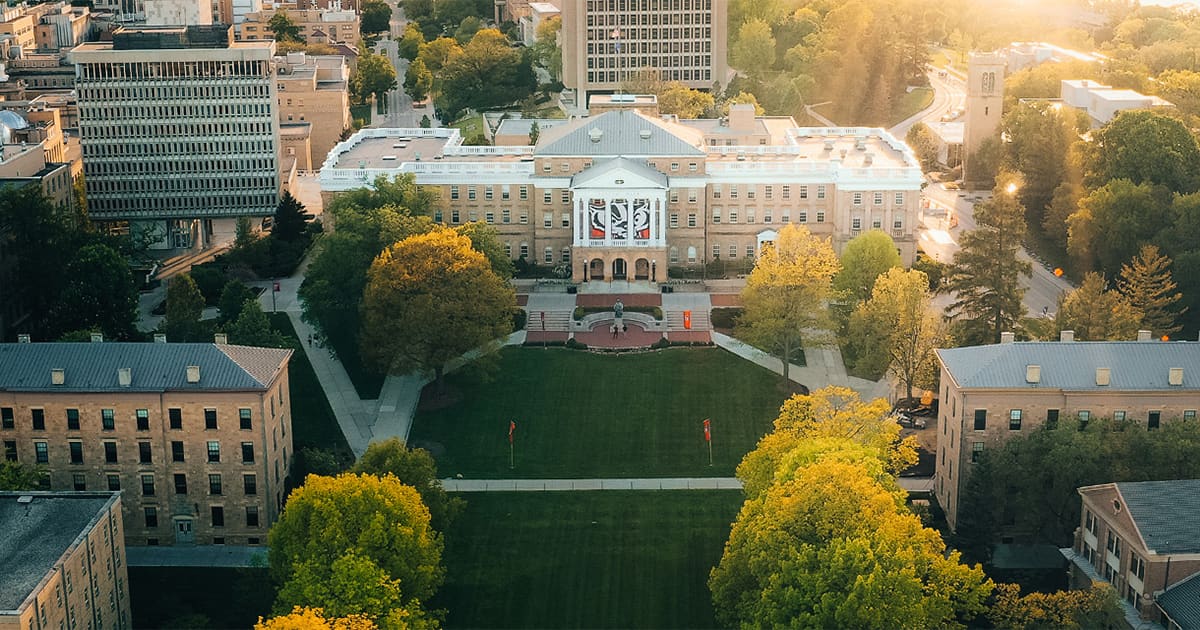 University of Wisconsin-Madison
Since 2021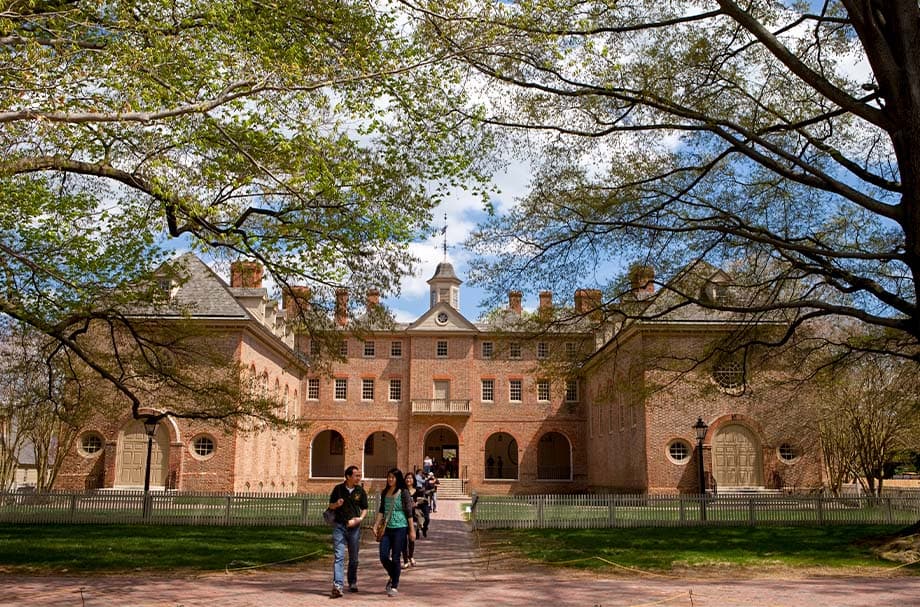 Google DSC @ William & Mary
Since 2021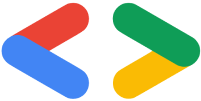 VALUES
Dedicated to Create Change
Our core values help solidify our mission towards sustainable development.
Commitment
---
We are committed to our vision of data-driven sustainable development.
Diversity
---
We value diverse backgrounds and unique perspectives to our mission.
Curiosity
---
We dive into problems and meticulously develop creative solutions through our interdisciplinary approach.
Transparency
---
We are open and clear about our expectations, goals, and intentions with data.
Teamwork
---
We value collaboration across backgrounds and support communal growth.