THE DATA REVOLUTION
Technology with Positive Impact
Data science and GIS to accelerate and drive
sustainable development
WHAT WE DO
Promoting the importance of data science in
sustainable development
We are committed to bridging the technical gap for nonprofit and humanitarian organizations.

Our team shows organizations the power of data science through analyzing their data and creating compelling visualizations. We also provide custom built software solutions to our partners in order to further their missions.
WHO WE ARE
A network of analysts, engineers, and academics
We aim to inspire and equip emerging data scientists and computer scientists to apply their skills to build a sustainable world. Our common goal to reach the sustainable development goals (SDGs) motivates us to make an impact in our local and global communities through our technological skills.
University Hubs
Students are an untapped resource. We partner with universities and colleges to provide talented students with real world opportunities and the resources they need to succeed.
Full Time Staff
We keep a small team of highly skilled data scientists and software engineers with experience doing humanitarian work.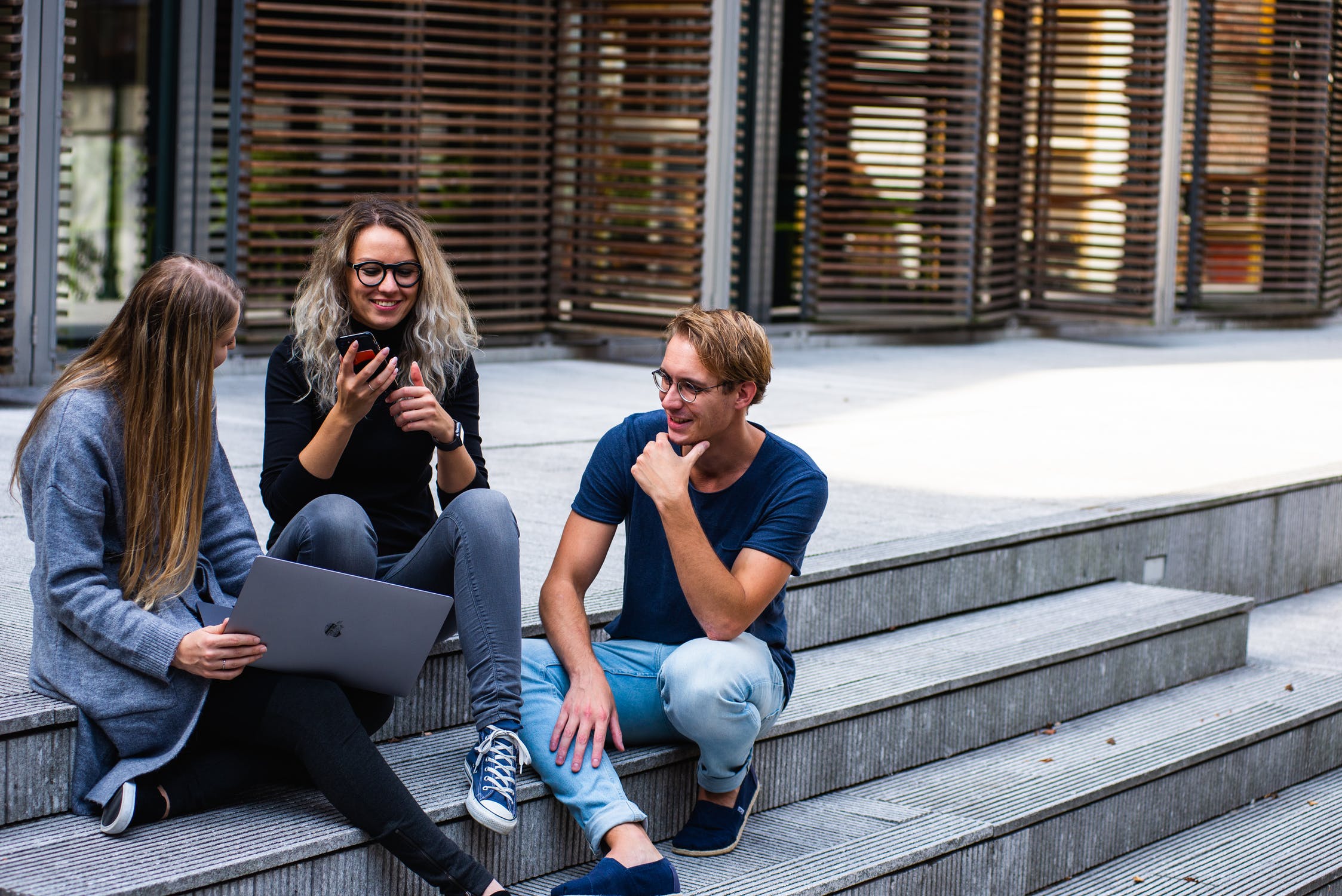 WORK WITH US
Interested in what we do?
Fill out the below form to contact us if you are either an organization looking to work with us, or to apply as a volunteer!
Nonprofits/NGOs
Let us help you better understand your data or modernize your existing infrastructure.
Students
Learn how you can make a difference by starting a hub at your university.
Volunteers
Join a growing network of engineers and data scientists across the world, and help make a difference.